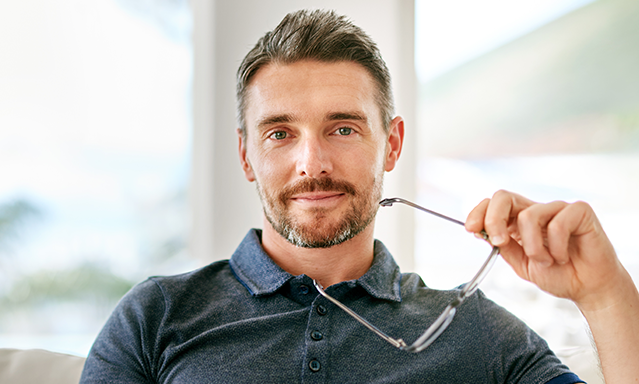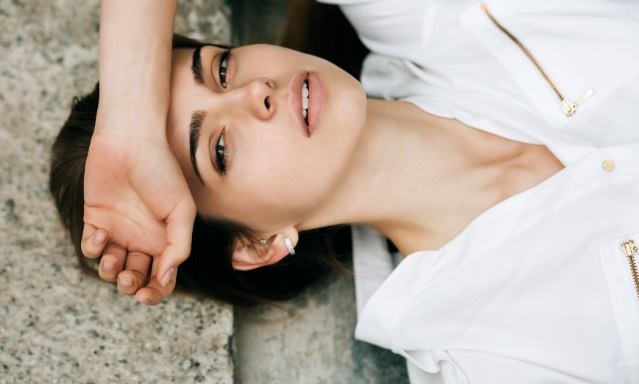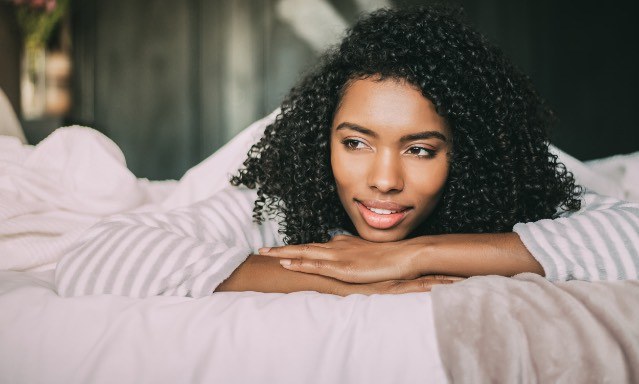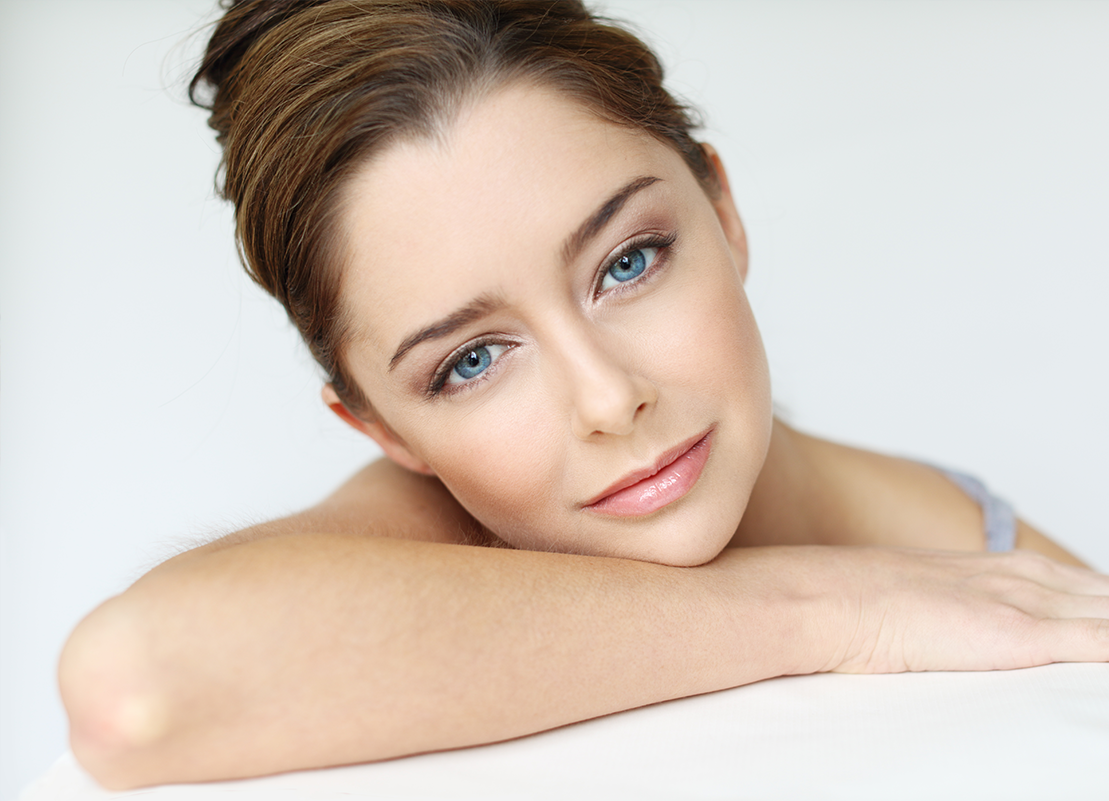 Everyone's skin and anatomy is different. What works for someone else, might not work for you. Dr. Bae individualizes every treatment plan, whether medical or cosmetic, to fit each patient.
Board Certified Dermatologist
Knowledge is empowering. That is why Dr. Cindy Bae focuses on education as she guides her patients to define their version of beauty.
She is a fellowship trained, board certified dermatologist who specializes in cosmetic and laser surgery. Dr. Bae is also a Clinical Assistant Professor at the Ronald O. Perelman Department of Dermatology NYU, where she teaches the next generation of board certified dermatologists.
She is an Allergan national trainer who educates other physicians on the safe and effective use of cosmetic procedures including the use of neuromodulators like Botox and fillers.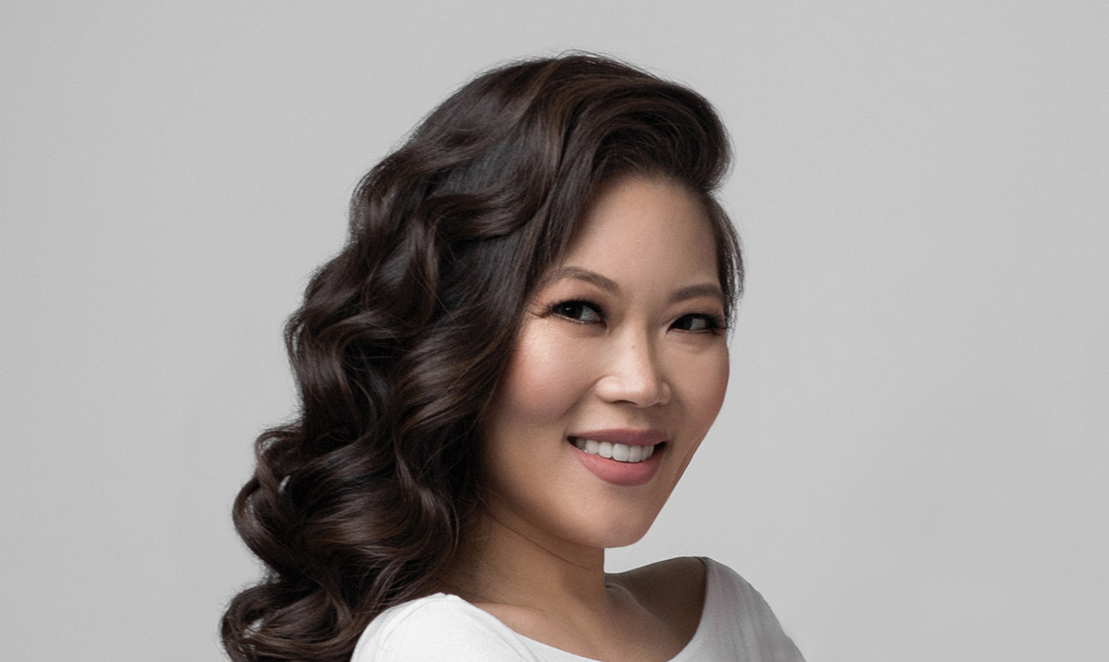 Everyone wants to feel more confident in their own body, which is why Dr. Bae will provide you with the best treatment options to reach your particular goals. Dr. Bae practices both cosmetic and medical dermatology.
Dr. Bae is American College of Mohs Surgery (ACMS) fellowship trained to perform Mohs surgery, a precise surgery for the treatment and removal of skin cancer.

At your first appointment Dr. Bae will guide you through your concerns, and educate you on the best treatment options that are available and suitable for your unique needs.
Whether your concerns are cosmetic or medical, you can trust that Dr. Bae will not recommend a procedure that may not be effective or right for you.
Sign up for Dr. Bae's Love Your Skin updates to learn more about how to achieve healthier, more radiant skin, and discover your beauty.